Lions and tigers and bears, oh my! But what about werewolves? These lycan-themed films streaming now will have you adding the ferocious monsters to your list of favorite frightening beasts, fictional or otherwise.
There's something for everyone on this list. These werewolf movies are perfect to watch during the next full moon. Just make sure you have a silver blade nearby – you know, just in case.
The Wolf of Snow Hollow
The dark horror-slash-comedy The Wolf of Snow Hollow has been characterized as "Fargo meets Silver Bullet." When an unknown creature sets havoc in the fictional town of Snow Hollow, Utah, the mystery officials try to solve is not necessarily who is disturbing the peace, but rather what is. The movie is written and directed by Jim Cummings, who also stars alongside Robert Forster and Riki Lindhome.
The Howling
Werewolf movies were big in 1981 and The Howling was just one of them. This horror comedy is about a TV anchor who is sent to a remote mountain village, not knowing that the inhabitants are all werewolves. Apparently, a remake is in the works under the direction of It director Andy Muschietti. The film is to be streamed on Netflix, but a premiere date has not yet been set.
Wildling
In this 2018 movie, the werewolves are called "wildlings," but they are just as deadly. Anna is a teenager who receives injections every day from her supposed father (called Daddy) to keep her body from aging. When an accident stops Daddy from giving Anna her injections and she finally hits puberty, her instincts and body become much more primal and she eventually discovers the secrets of her past. Anna is played by Bel Powley, while Ellen is played by Liv Tyler, who is the county sheriff who takes Anna under her care.
Silver Bullet
Stephen King is a master of horror-thriller. Silver Bullet is based on his book Cycle of the Werewolf which leans toward the horror side. Silver Bullet features a small town that is generally easygoing….until it isn't. In this case, a lone werewolf disturbs the peace in Tarker's Hill, Maine.
Teen Wolf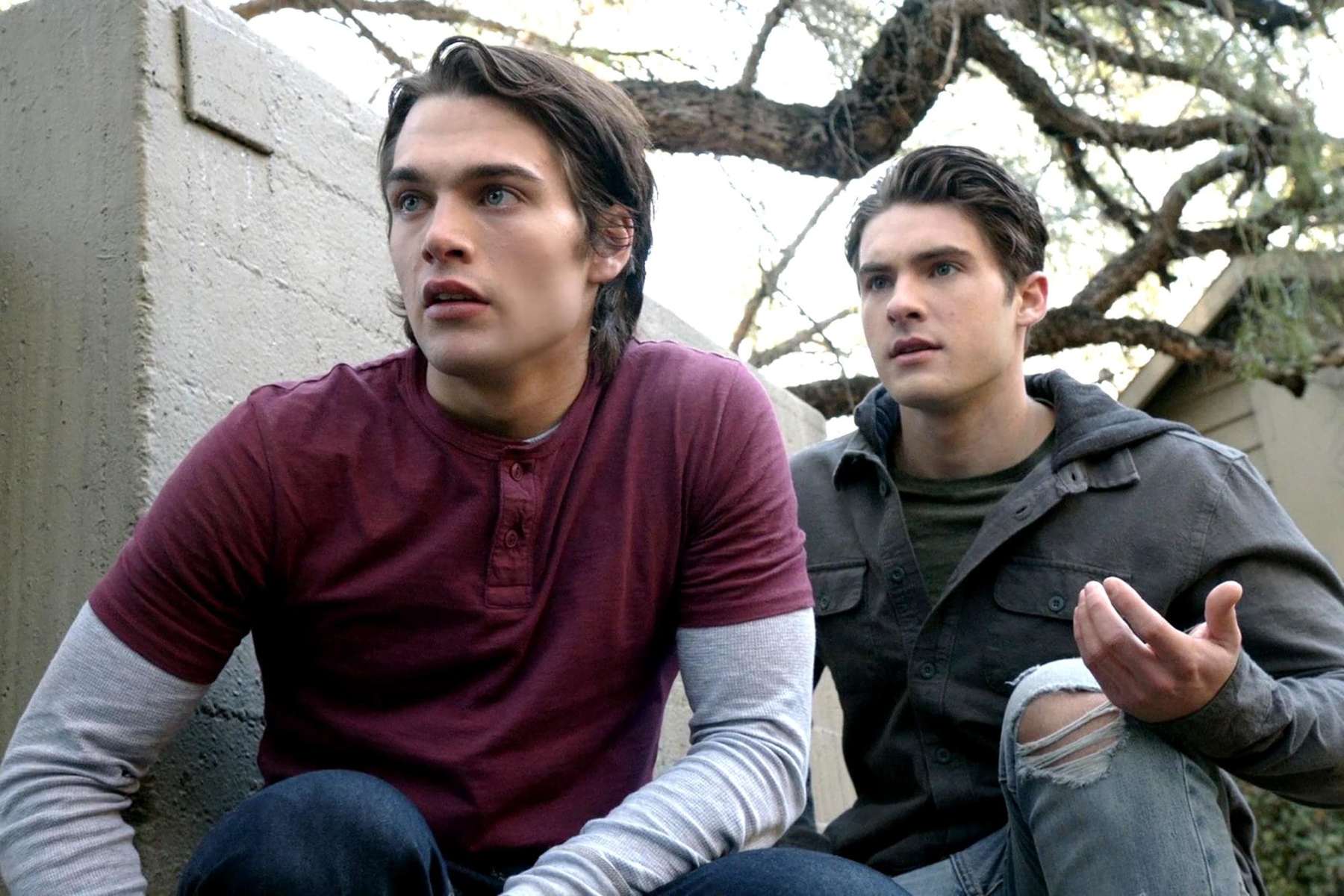 Werewolf films aren't always hair-raising horror flicks. Sometimes they can be coming-of-age teen comedies. Teen Wolf stars 80s heartthrob Michael J. Fox, a somewhat unpopular high school teenager who discovers that he is a werewolf. And that's no accident – in fact, he comes from a long generation of werewolves, including his father. The popularity of Teen Wolf produced two television series, both with the same title.
Underworld
Kate Beckinsale delivers one of her most famous roles as Selene in the Underworld series, which probes the centuries-old rivalry between "Lycans" (werewolves) and vampires. The first movie is primarily about Selene, a vampire who hunts Lycans. When she meets a mortal man who has been bitten and turned into a werewolf, her personal feelings conflict with her duty to eliminate the beasts. Underworld is the first of five movies in the series.
The Company of Wolves
The Company of Wolves is basically an upscale re-telling of Little Red Riding Hood, and it's just as creepy. When wolves kill Rosaleen's sister Alice, she is sent to live with her grandma (played by the legendary Angela Lansbury), who knits her a red coat to wear outside. Although this story adds more nuance to the fairy tale, it is just as twisted and magical.
WolfCop
WolfCop isn't just another werewolf movie. This one combines horror, superheroes and comedy all in one. Sergeant Lou Garou (fun fact: "werewolf" is the French word for loup garou) is one of the worst policemen in the small town of Woodhaven – until he is turned into a werewolf and his superhuman senses give him the power to sniff out any crime. The movie itself received mixed reviews but it led to a sequel in 2017, Another WolfCop.
Let us know in the comments below what is your favorite werewolf movie.